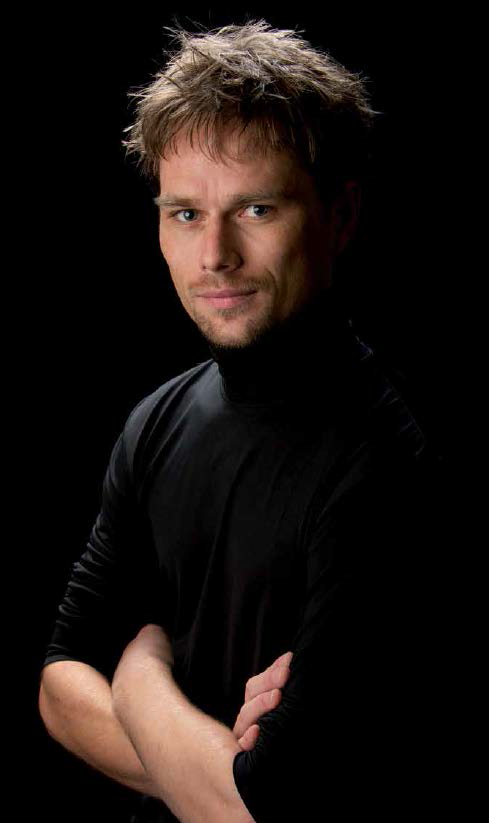 "There are over 300 types of honey in the world, we only select the one that is perfect for our Honey Wine."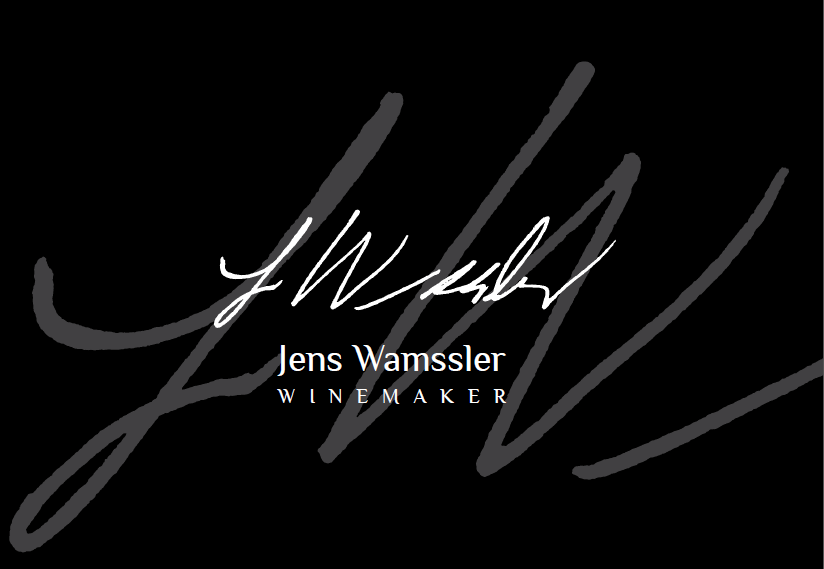 Jens Wamssler was born in Bretten - home to the Peter and Paul Festival, the oldest annual medieval celebration in southwest German, and the main influence for his foray into Honey Wine making. As early as 2000 he began the search and development of a unique Honey Wine recipe.
He professionalized this craft in 2004. 
Highly popular at medieval fairs, Wamssler Honey Wine has a cult following among Honey Wine drinkers and those who have tasted the magic of Wamssler Honey Wine have never failed to testify to its magnetic charm.